Sabrina Piggott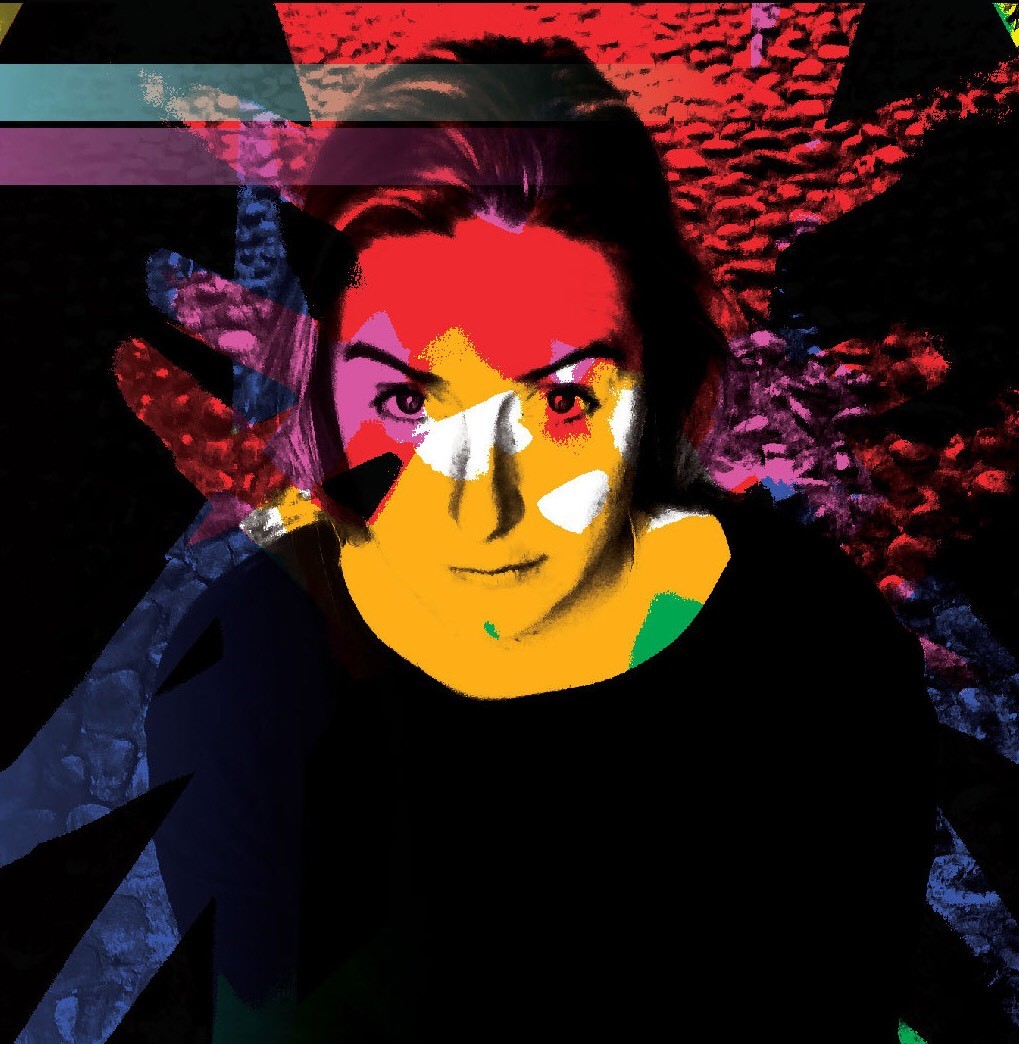 New folk adventurer and champion Irish bodhran player, Sabrina is a bold and exciting emergent name in the world of contemporary folk. Her rich traditional music background derives from her ancestral home, the countryside of Cork, in Ireland. And her distinctive rippling, almost Philip Glass evoking, acoustic guitar style sets the tone for a heart-melting voice, with its Celtic timbre, that pulls the emotion out of the lyric.
Find out more
Watch video
Chris Tavener
Jangly-guitar rock and a biting sense of humour meet in the satirical stylings of Chris Tavener. A deft lyricist with an acerbic wit, Tavener writes his storytelling songs from the perspective of flawed characters that he draws from 21st century life. His cynical social commentary, dressed in punchy, guitar-driven rock and acoustic ballads has won him acclaim from BBC 6 Music and multiple BBC Introducing stations.
Find out more
The Horse Puppets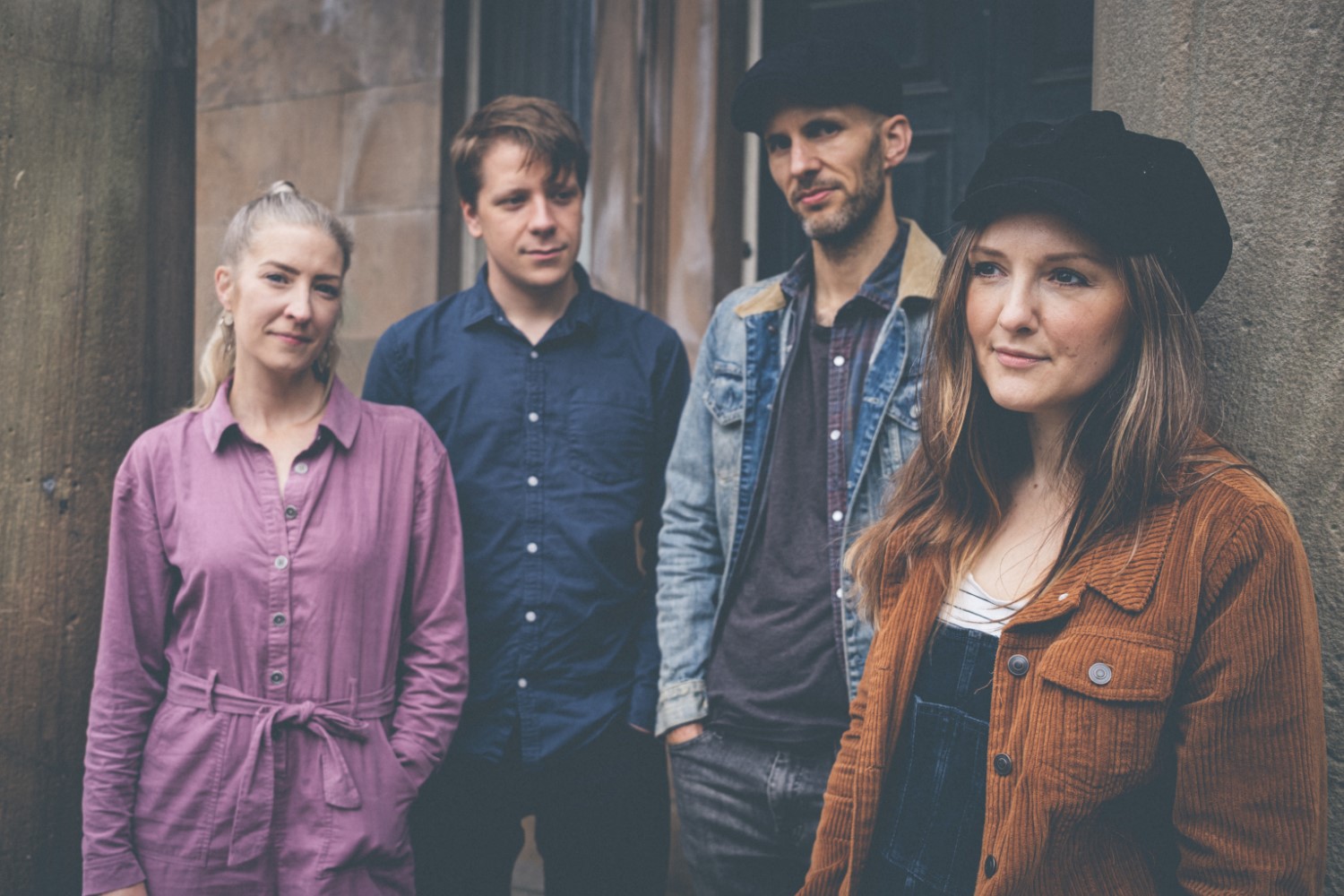 Manchester indie/folk band the Horse Puppets are fronted by Paul and Helen Bytheway from former Sha La! favourites 'The Retrosettes'. After hosting 'lockdown' style remote recordings with the rest of the band, the music has developed into more rootsy folk - the Lumineers meets Fleetwood Mac with an acoustic mix of violin, double bass, piano, guitar and large vocal harmonies. Their recent single was included in a Tom Robinson (6music) playlist.
Watch recent Sky TV live performance with Mark Radcliffe