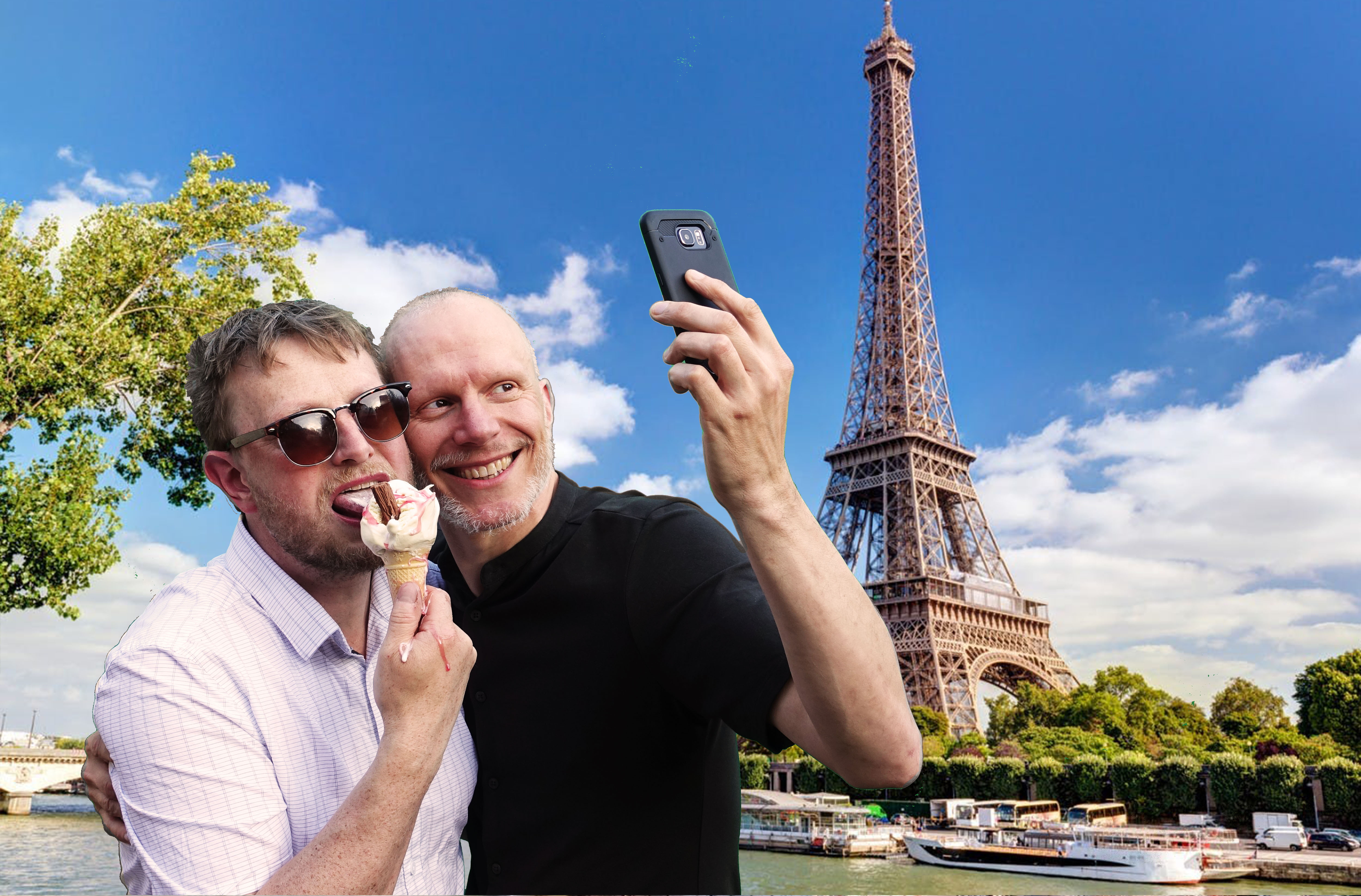 The Affair
Steven awoke from a mixed night of creativity and melancholic self-loathing with the sudden realisation that he must form a band.
With razorblade vocals, infectious melodies and caustic lyrics, the Affair serves up a poignant musical analysis of modern life with bluesy, ballsy and sometimes just plain beautiful songs on the ever present dangers of internet dating, unrequited love, three night benders and one night stands.
The Affair are Steven (vocals, guitar) and Ash (bass, backing vocals).  Shangorillas should be aware that the pair are not actually having an affair – but they do like to share the occasional intimate moment.
http://www.theaffairband.co.uk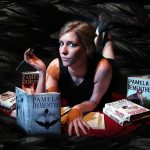 Pamela de Menthe
Edinburgh Fringe favourite De Menthe (AKA Jenny May Morgan) brings her unique brand of guttery smut back to Shangri La! Taking the erotic fantasy thriller genre by storm, she scorched the pages with her masterpiece Sticky Digits, about a woman called Mandy who thought she'd never love again – until she met the ultra sexed Tesco delivery man Rodrigo.  Spellbinding eroticism at it's best. There won't be a dry seat in the house.
http://www.dementhe.co.uk/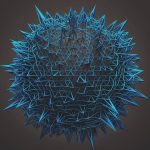 Soundsphere
SoundSphere use guitar soundscapes, sequencer rhythms, synth scapes, very heavy beats and fierce Frippian extended solos to forge hypnotic dance inducing and emotive music.
https://www.facebook.com/soundsphereuk/