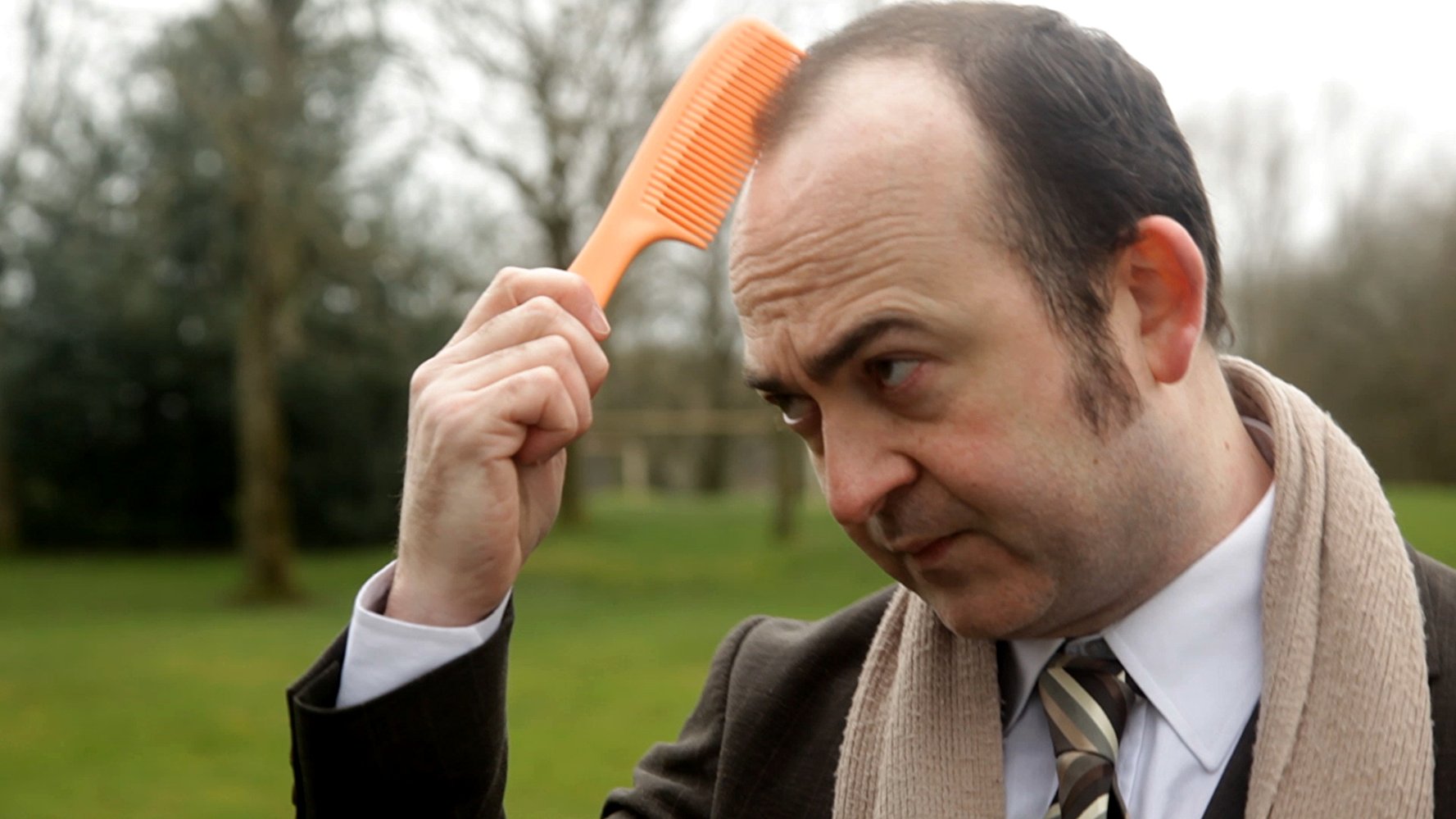 Peter Slater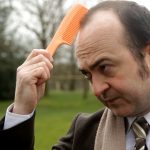 Ahh Peter Slater.  Inimitable, original and very very funny.  He's a lover, he's a fighter, he's a creator of cult D movie favourite Zombie Shithouse, Sir Randolph Tempest and Nearly Diamond.  A firm favourite with Shangorillas over the years, who knows which characters he will be bringing with him this time…
T.E. Yates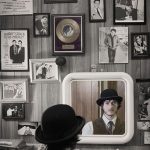 Unassuming, unusual and enigmatic, T.E. Yates is a multi-disciplinary artist of rare and disarming qualities that must be seen and heard to be believed. Even when performing solo the man doesn't travel light, his weird and wonderful drawings regularly making an appearance between songs, baffling and delighting audiences in equal measures. Yates' first completed animated work, Evil Cat, was shortlisted for Best Music Video at the 2016 British Animation Awards.
http://www.teyates.com
Becky Langan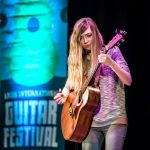 Born in Rochdale, Becky Langan is a percussive fingerstyle guitarist who employs a combination of extended techniques that explore the outermost reaches of the acoustic guitar. With over 14 years playing experience, Becky unleashes her creativity by performing incredibly complex instrumental acoustic guitar compositions around the UK. Her talent is quite mesmerising, be prepared to be impressed.
https://www.beckylangan.com