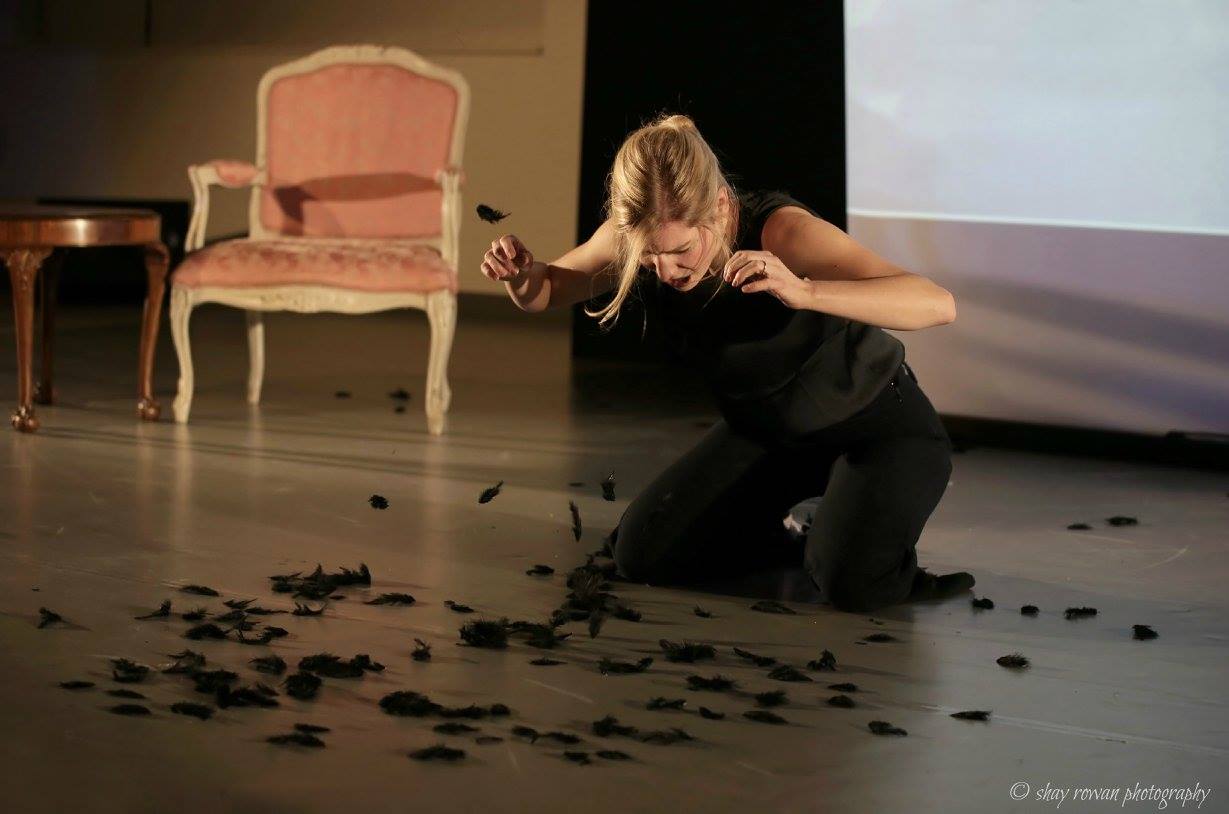 Pamela De Menthe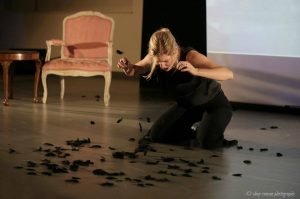 Sticky Digits with De Menthe AKA Jenny May Morgan, straight from runs at HOME Manchester and Brighton Fringe. More guttery smut and you love it.
Mano McLaughlin
Currently featured artist of the week on Radio 6 GG Show, Mano is back with his effortlessly lovely tunes.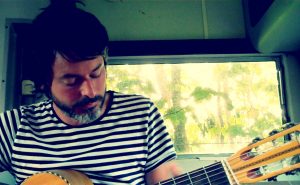 Kirk McElhinney
And his band featuring :: John Ellis, Pete Turner & Sam Draper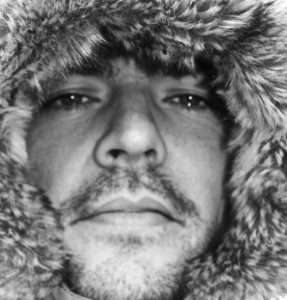 Lynn Walton
Erotic author of comic filth.