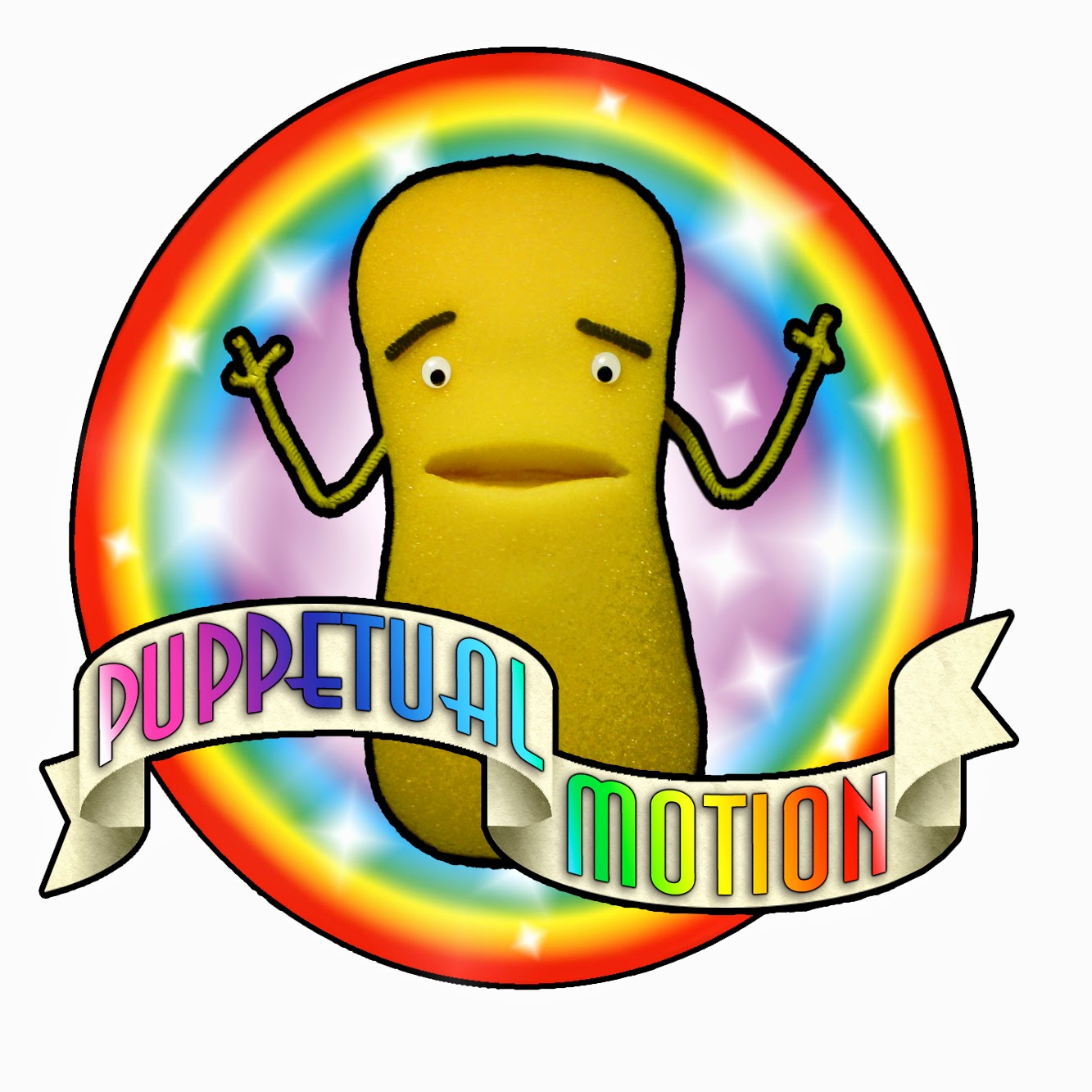 Pico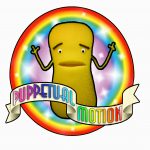 Ah Pico. What can we say about Pico? He's filthy, he's funny, he's almost family to shangorillas…  back due to perennial popular demand, he's a car sponge, a cheeky monkey, an irreverent Francophile – and all through the inventive power of puppetry.
https://www.youtube.com/watch?v=xP35bHtT-vA
The Retrosettes Duo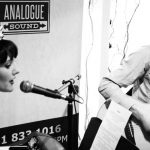 Paul and Helen BytheWay from the Retrosettes offer a new take on the cool, elegant mix of sounds from 1960s Pop, Northern Soul and Disco that we expect from the Retrosettes.  Combining modernity with vintage in an upbeat coupling.
http://www.theretrosettes.com/about.html
Chris Tavener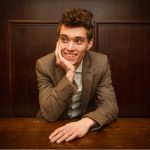 Witty, satirical songwriter saying things that everybody thinks, but nobody says. Rock 'n' roll infused with comedy. Folk dipped in satire. Peep Show set to music. Storytelling songs about the ironic comedy in everything from drunken romance, celebrity worship, football hooligans and backpacking travellers.
http://www.christavener.co.uk/
Callow Youth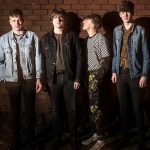 Youthful Manchester quartet Callow Youth are wasting no time in making a name for themselves, despite still being in education. They kicked off 2018 with their first recording session at Manchester's Vibe Studios and 5 tracks released on Spotify. Frontman Alfie Turner's typically Manchester vocals are the focal point of Callow Youth's sound, working sweetly with their simple, easy listening guitar which flows constantly throughout.
https://www.facebook.com/callowyouth