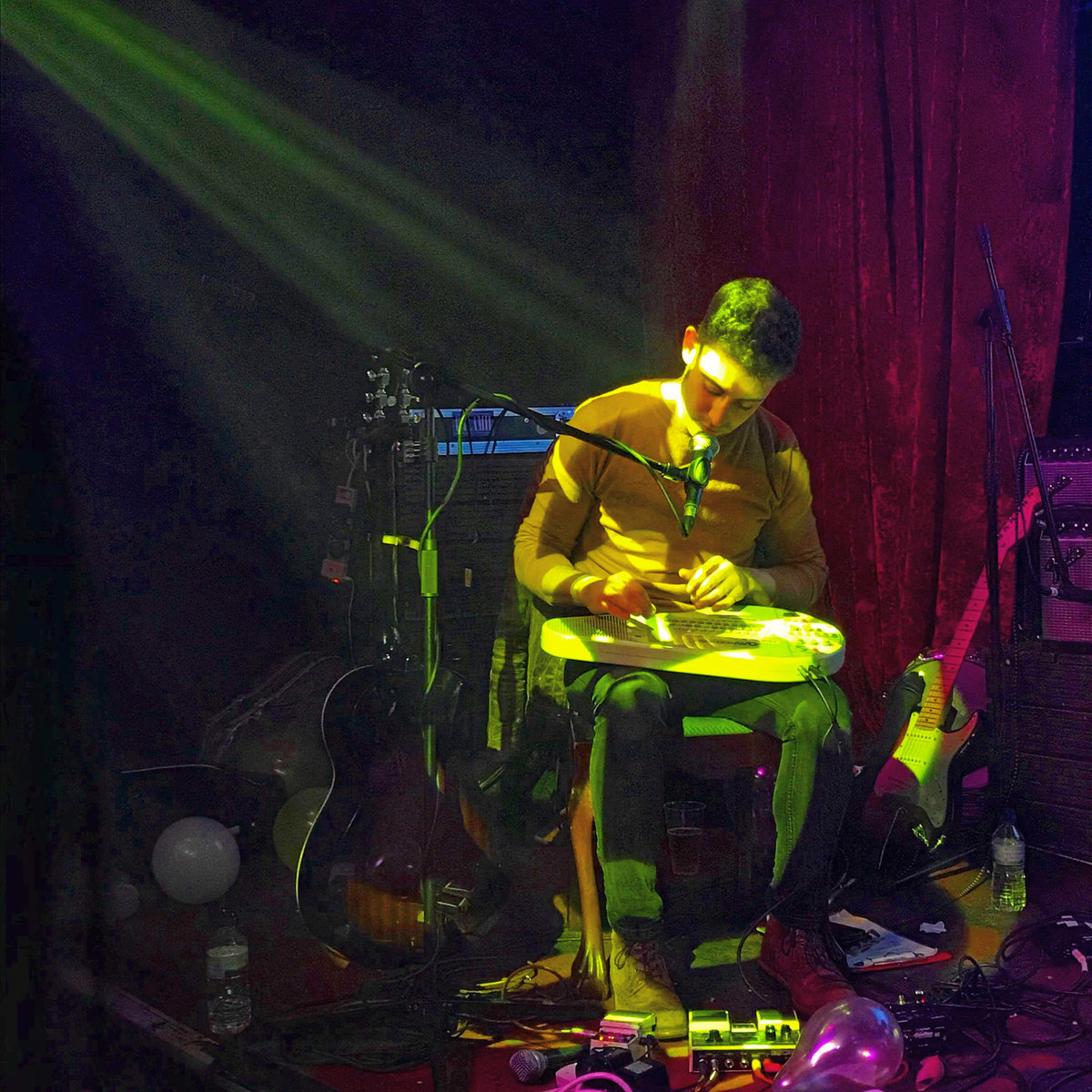 Granfalloon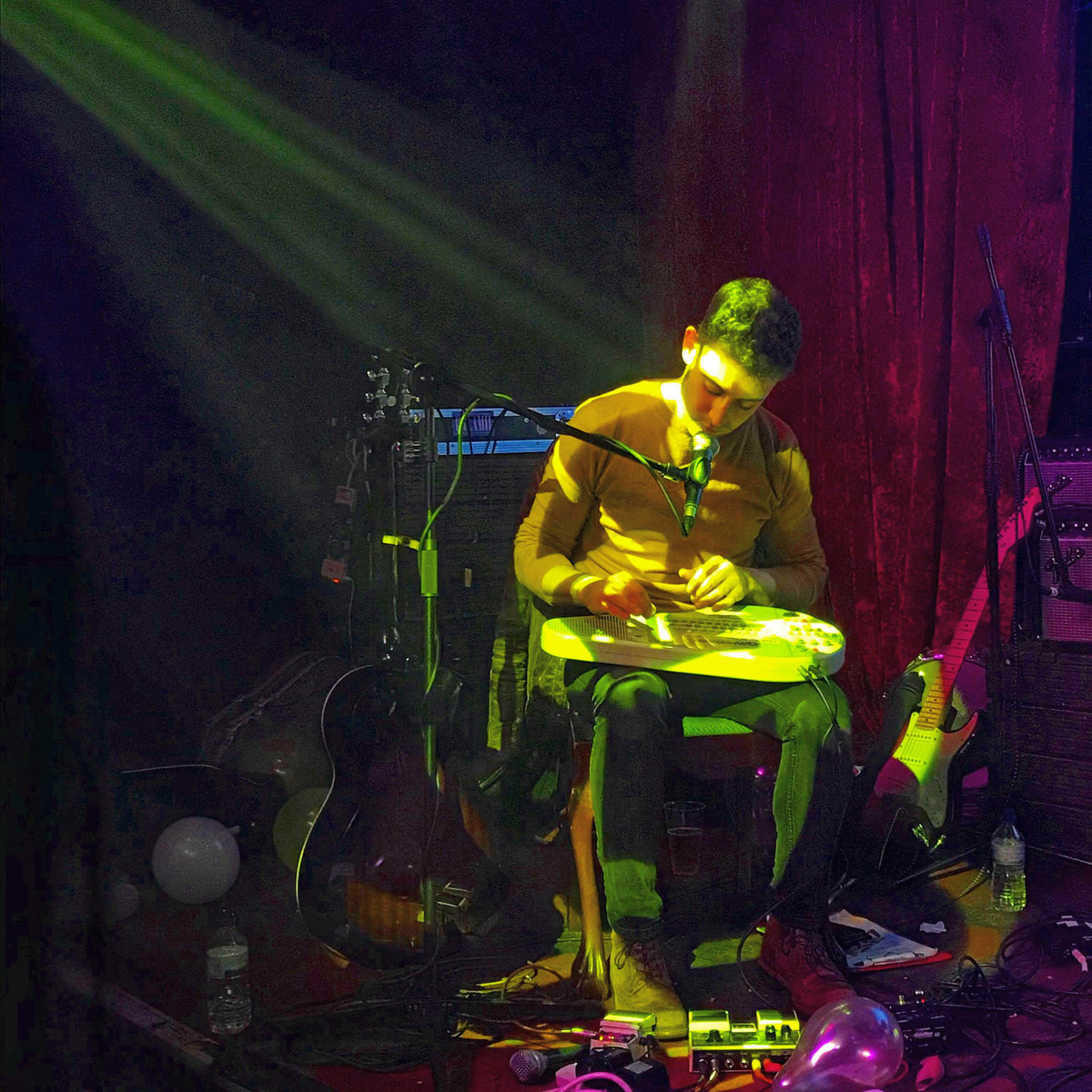 We're delighted to bring you the talented Granfalloon this month, a duo of musicians from the UK and Germany based in Manchester and Barcelona. They make 'folktronica' – a mixture of lo-fi folk, experimental music, and electronica, "perfect for sunny days outside as well as for downtime moments of quiet contemplation." Darlings of BBC Introducing Manchester, they were also Richer Unsigned's Artist of the Week. Definitely ones to watch in 2019!
http://www.granfalloonmusic.com/
John Darwin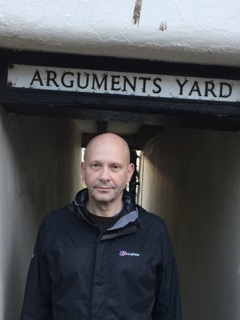 Former host of Write Out Loud, Sale and a member of the acclaimed poetry collective a Firm of Poets, John Darwin is currently co-host at Spoken Weird, Halifax. His first solo collection 'I meet myself returning' – a poetic travelogue of the journey from North Manchester to Istanbul and back again – will be published on 25th February.
"John Darwin's poems are when one pint with an old friend turns into six. When you spend five minutes walking around a city that you've never visited before, but somehow feel at home. His words are visceral, delicate, vulnerable and utterly engrossing." – Matt Abbott, poet, educator & activist
Tom Blackwell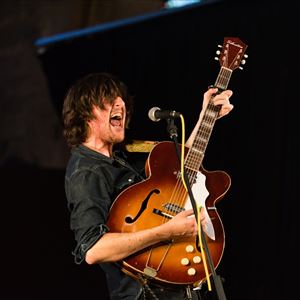 We love Tom at the La! A prolific writer with a visceral and dynamic performance style, he emerged from the folk clubs of South Manchester where he discovered the country, blues and gospel music that would become the foundations of his work. Since then, he's garnered something of a cult following in Manchester and North Wales, an album of the year accolade with Country Music People and a big up from the great Bob Harris ("Wonderful, heartfelt music").
https://www.blackwellsongs.com/