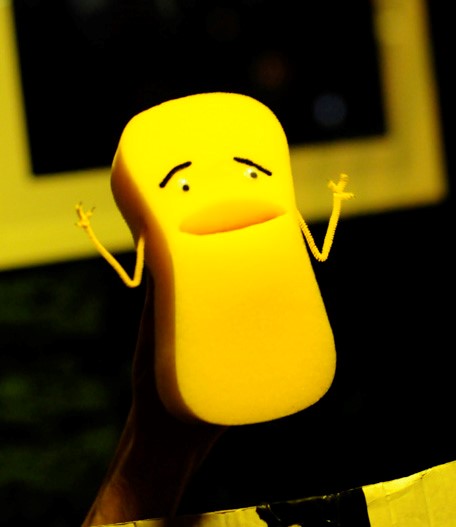 Celebrating 10 whole glorious, happy, chaotic years of Shangri La!  A big fat thank you to all our amazingly talented acts and loyal audience – we love you all! Here are pics of the night plus the line up at the end… enjoy!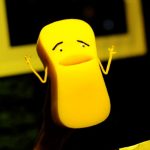 PICO
Can a sponge puppet really be that funny? YES he can. Pico (Pete Kennedy) brings an entourage of puppety friends back to Shangri La! in a mini variety show with a hand-me-down budget and cut-price puppetry including a xenophobic French rat, a funny monkey, crudely written children's stories and songs with no moral barometer!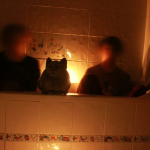 FRO
A pleasant spectrum of sounds with a prog kick up the aRRse, FRO treat us to a new set of indie/prog winners.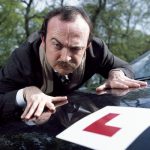 Peter Slater
Actor/comic/writer Peter Slater from Bolton has been a regular act at Shangri La over the years, treating us to the terrifyingly funny short film 'Zombie Shithouse' and various comedy characters including the Bass Man, Nearly Diamond and this month… the inimitable Randolph Tempest!
Peter has appeared in 'Phoenix Nights, Ideal, Saxondale, Coronation Street, Doctors, The Detectorists and many more. He's recently finished filming 'Eaten By Lions' opposite Jack Carroll and 'Diana and I' opposite Tuppence Middleton. However, his first love is performing live and Shangri La!, he tells us, is still one of his favourites nights to perform at. Feeling the love both ways Peter…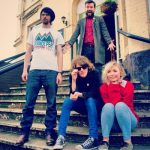 The Happy Soul
Four piece melodic soul/pop group from Manchester, the Happy Soul unleash their melodic, live sound, combining jazz and rock styles to tastefully bounce the melodies along.
www.facebook.com/thehappysoul