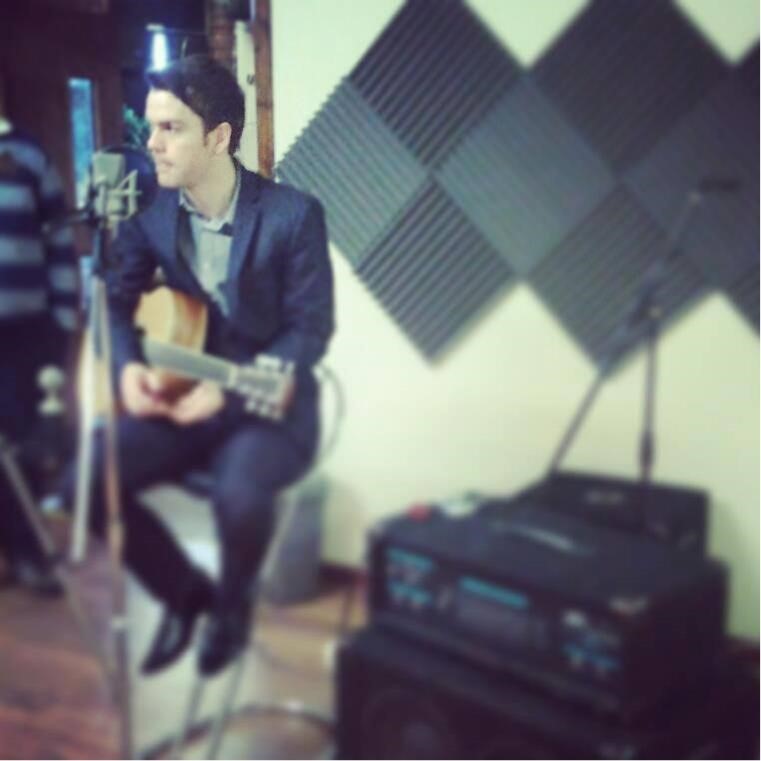 Pat Lyons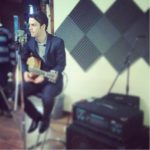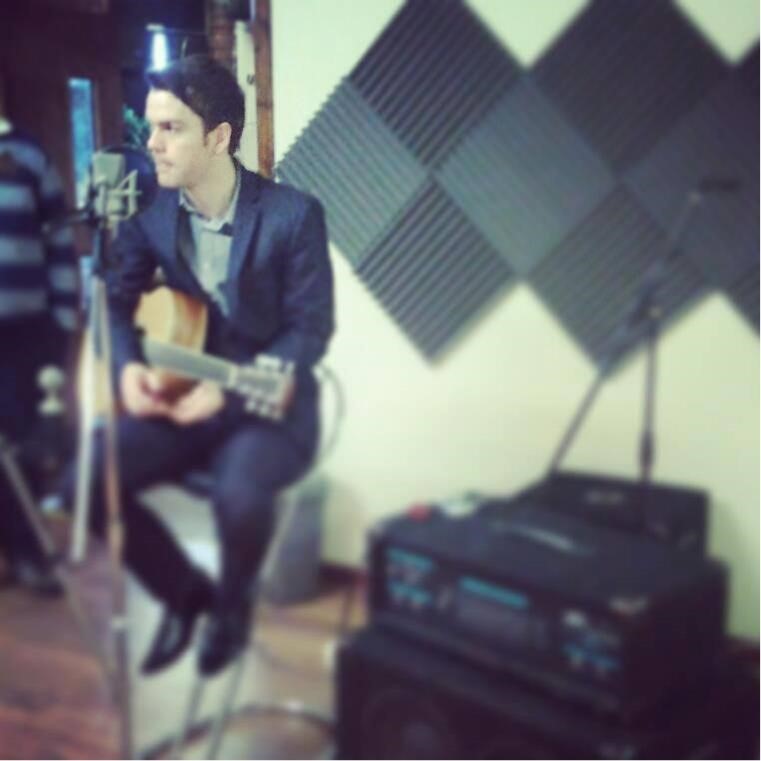 Pat Lyons is a singer / songwriter from Prestwich, Manchester. Taking inspiration from the musical heritage of his native city, and drawing upon a range of musical styles that include indie, blues, and folk music, Pat has crafted his own melodic blend of acoustic guitar pop. Major influences inclde Dylan, The National, Oasis, and the Beatles.
http://www.facebook.com/patlyonsmcrmusic
Brandon Lee Webb band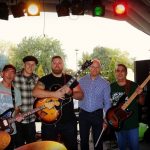 Influenced by blues greats such as BB King, Rory Gallagher and Kelly Joe Phelps, the Brandon Lee Webb band unleash as much musical power as they can muster in their distinctive, roots-influenced take on the blues. There are no sedate mumblings or delicate musings here. Expect grime, grit, percussive snaps and slaps, slide guitars and melodic bass with big vocals, powerfully delivered.
Twitter: @brandonleewebb2
Facebook: https://www.facebook.com/BrandonLeeWebb/
Anna Thomas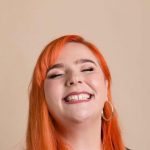 Originally hailing from South West Wales, stand-up comic Anna Thomas has been described as "super refreshing and original in an often comedy sea of beige" (Barking Tales). This act is energetic, unique and, most importantly, daft. Her mission is to get us to change the way we see our perceived "flaws" – all aboard the body-positivity party bus!"