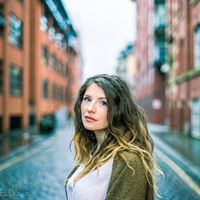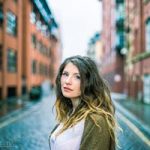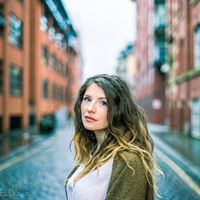 Katie O'Malley
Katie O'Malley is a Rochdale girl who's raw emotion to her voice fills a venue, her influences clearly shine through and include the likes of Bob Dylan and Joni Mitchell. She began gigging at 17 and became a regular favourite on the Manchester music scene-. After releasing her single "Beg" she has supported Kal Lavelle and shared a bill with Reverend and the Makers. She has just released her debut E.P named Dawn Chorus.
https://www.musicglue.com/katieomalley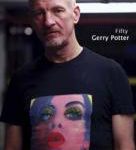 Gerry Potter
Gerry Potter is a poet, director, actor, author of the hit play Miracle, and both creator and destroyer of the infamous Scouse socialist gay transvestite gingham-clad diva, Chloe Poems.
A favourite son of both Manchester and his home town Liverpool, he has a reputation for putting his Scouse voice on the line and is strong on poetry and strong on the causes of poetryism.
https://www.youtube.com/user/Gerrypotterpoet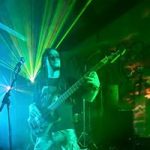 Beware Monsters
Hard core heavy metal dubstep – we all need more of it in our lives. Epic Manchester-based dance/ rock crossover, Beware Monsters fuse electronic music like drum and bass and dub-step with hip-hop and rock. Think Pendulum, Enter Shikari, The Prodigy, Modestep meets the Beastie boys. Band interests listed as: Monsters, Cyclopean walls, Arkham, Radiation, Secret Formulas, Cats.
https://www.facebook.com/bewaremonstersuk/