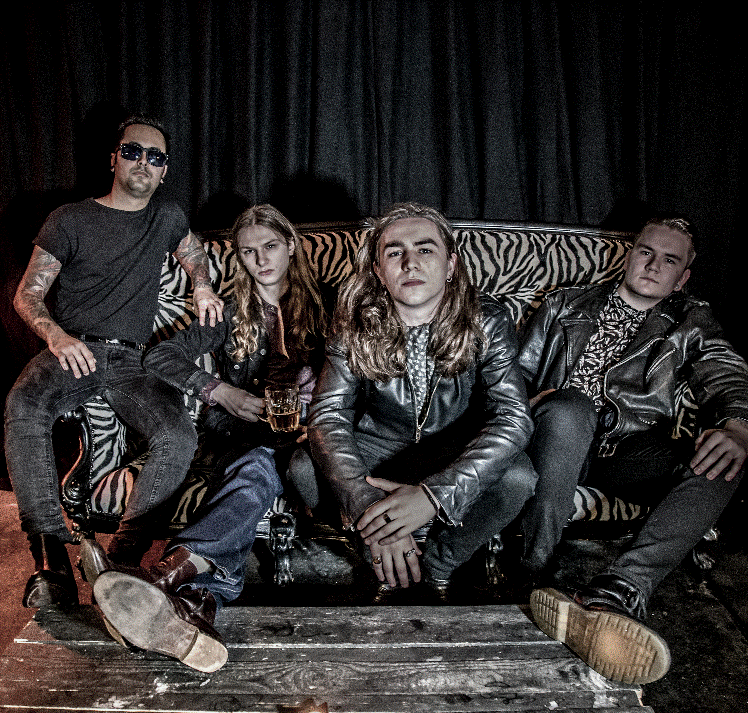 Sittin Pretty
Sittin' Pretty are a five piece band from Bolton, combining classic rock, blues and touches of psychedelia.   Whirling dervish lead singer Conor McKenzie-Wilde takes no prisoners.  With a retro sound that's not too elitist, they deliver a brash, uncompromising set.  "Sittin' Pretty will grip all your emotions and throw them round like a tantrum!" Steve Berry, Real Radio XS. 'Nuff said.
http://www.wearesittinpretty.com/
Joe Astley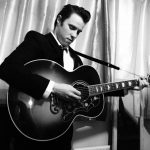 Joe Astley is an upcoming singer-songwriter and musician bringing a poetic folk-rock sound to venues across the country. Strong melodies, strong voice, insightful lyrics, what's not to like?
https://soundcloud.com/josephstephenastley/tracks
Dave Viney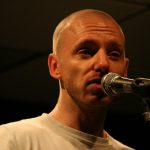 Dave Viney started writing poetry and short stories at the age of 14, largely in secret – due to a shortage of poets in the area and an excess of people who liked to punch poets in the face. Host of Bang Said the Gun: Manchester and a regular guest at poetry nights across the UK, he has written and performed for BBC Manchester Radio, performed two sell out shows at the Lowry Theatre, was the 2013 Poet Laureate of Kendal Calling Festival and in 2014 debuted his one man spoken word show 'Shapes' at the Edinburgh Fringe.