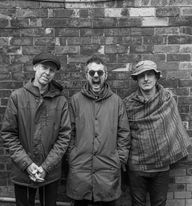 Uncategorized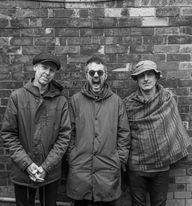 A national treasure with a universal aim and a voice like a 'melting pot of sonic bliss', Kirk delivers urban folk which captures people's hearts and moves minds and bodies. He joins us from his current tour promoting his new album "You Are Not Your Past" on Manchester WorldFolk label Limefield and is joined by Andy Hay on drums and long time collaborator John Ellis (Corinne Bailey Rae, Lily Allen, Tom Jones…). All three blend together vocally and musically with real fire and soul. Not to be missed! 
Find out more
Adam Farrer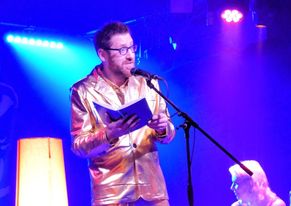 Award-winning author Adam Farrer is currently editor of the creative nonfiction journal The Real Story and the Writer in Residence for Peel Park, Salford. He will be reading from Cold Fish Soup, a memoir in essays, which won the NorthBound Book Award at the 2021 Northern Writers' Awards. "Insightful, challenging, moving and entertaining." Will Mackie, New Writing North. 
Find out more
Thick Richard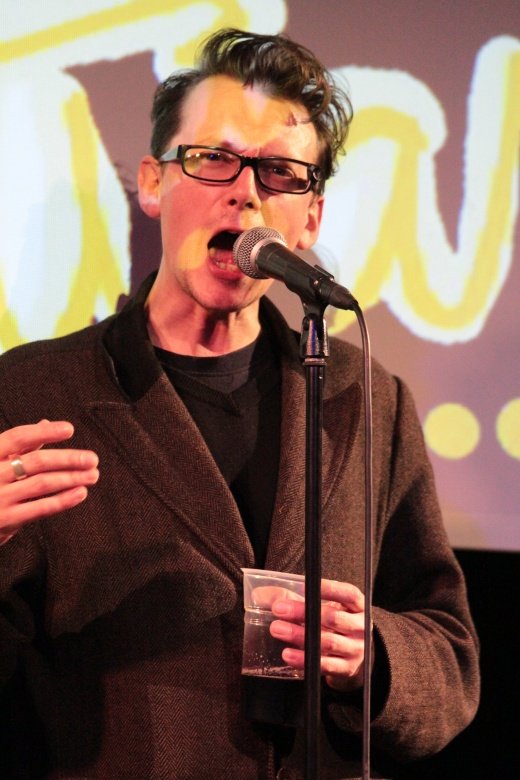 Thick Richard has been pedalling his potty-mouthed poems at festivals and clubs up and down the land for the last 16 years. His cynical, lyrical, jet-black humour, intelligent wordplay, well-crafted verse, and occasionally acerbic, well-targeted comic attacks have earned him much respect from artists and audiences from Edinburgh to Glastonbury. We love him!