Steve Evets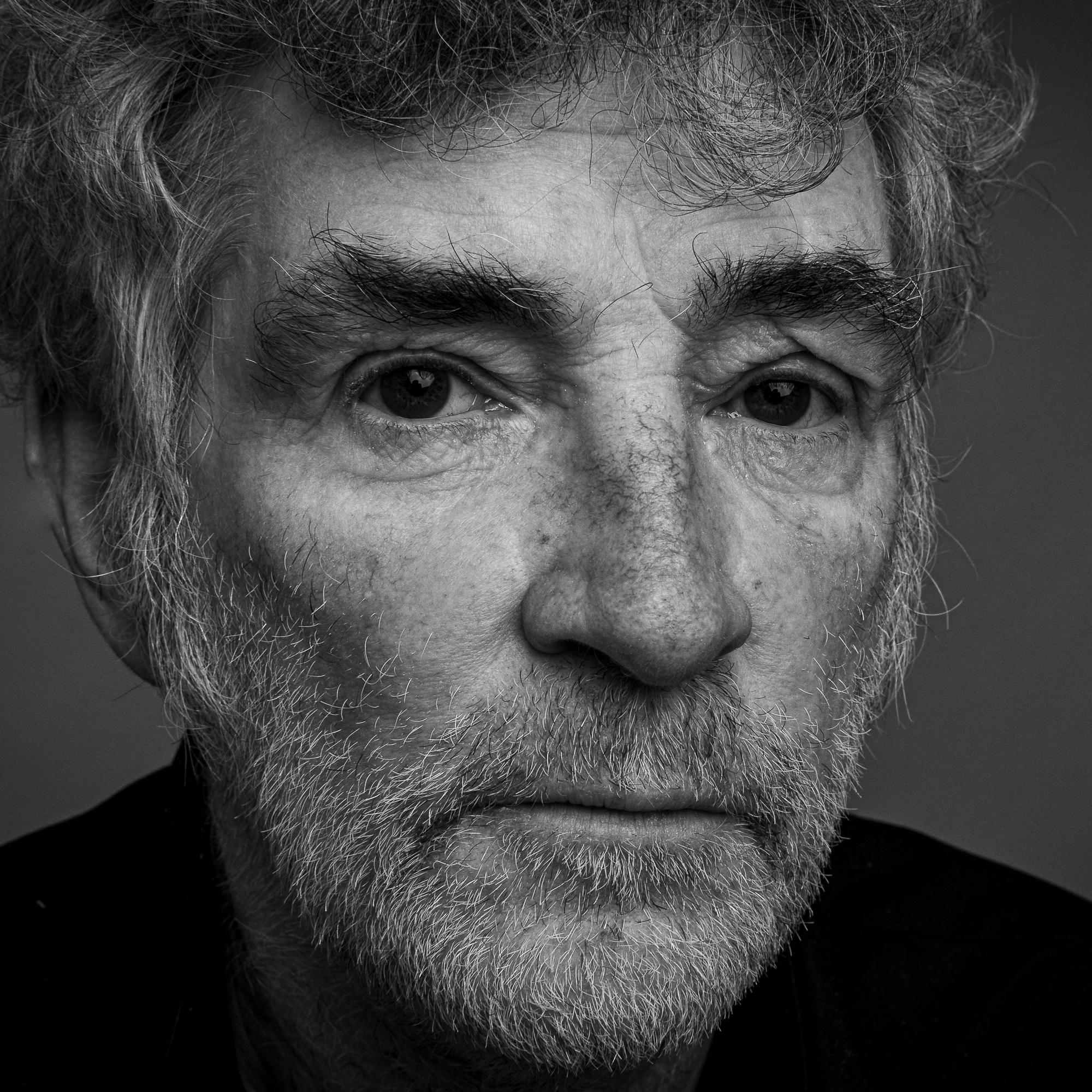 Sha La! stalwart Steve Evets may be best loved for his starring role alongside Eric Cantona in Looking for Eric (plus a few other you may just have heard of... Robin Hood, Pirates of the Caribbean, Rev, Death in Paradise...) But did we know that he was also a talented poet? Apparently he's got some things he wants to get off his chest. Bring it on.
Peter Slater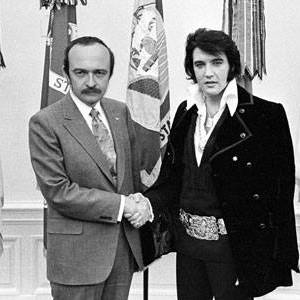 Acting legend Randolph Tempest (aka Peter Slater) returns to the only venue brave enough to book him! Acting, singing, dancing, bongo playing, magic... he does it all...badly.
Check him out in this award winning short comedy film. 'The Misadventures of Randolph Tempest'
J-Walk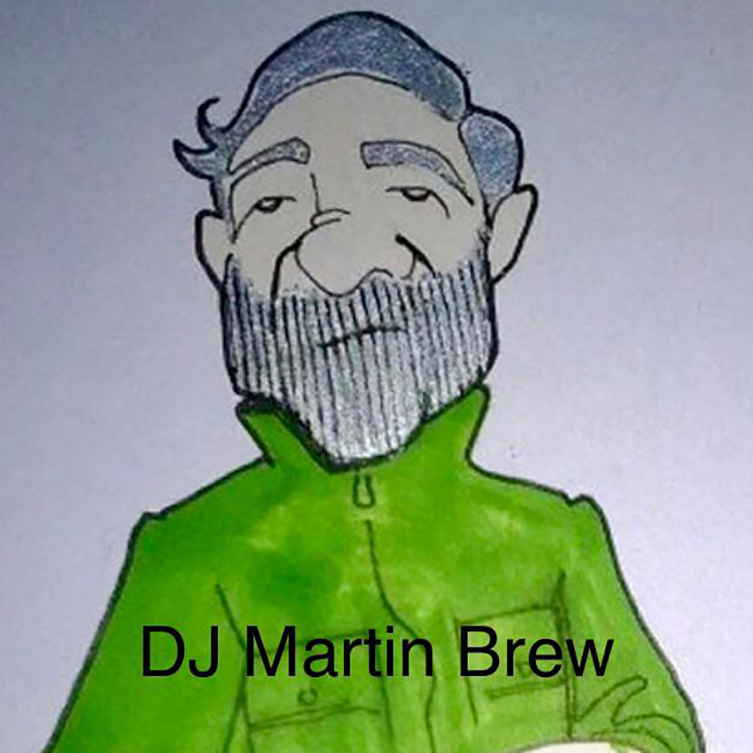 J-Walk is Manchester-based DJ and producer, Martin Fisher aka Martin Brew. Ex-boss at the renowned Fat City Records, Martin has crafted a special style of widescreen downbeat funk and shimmering space-age summer music. He has DJ'd around the world, holding residencies in Manchester, Moscow, Oslo and London.