Jake Spicer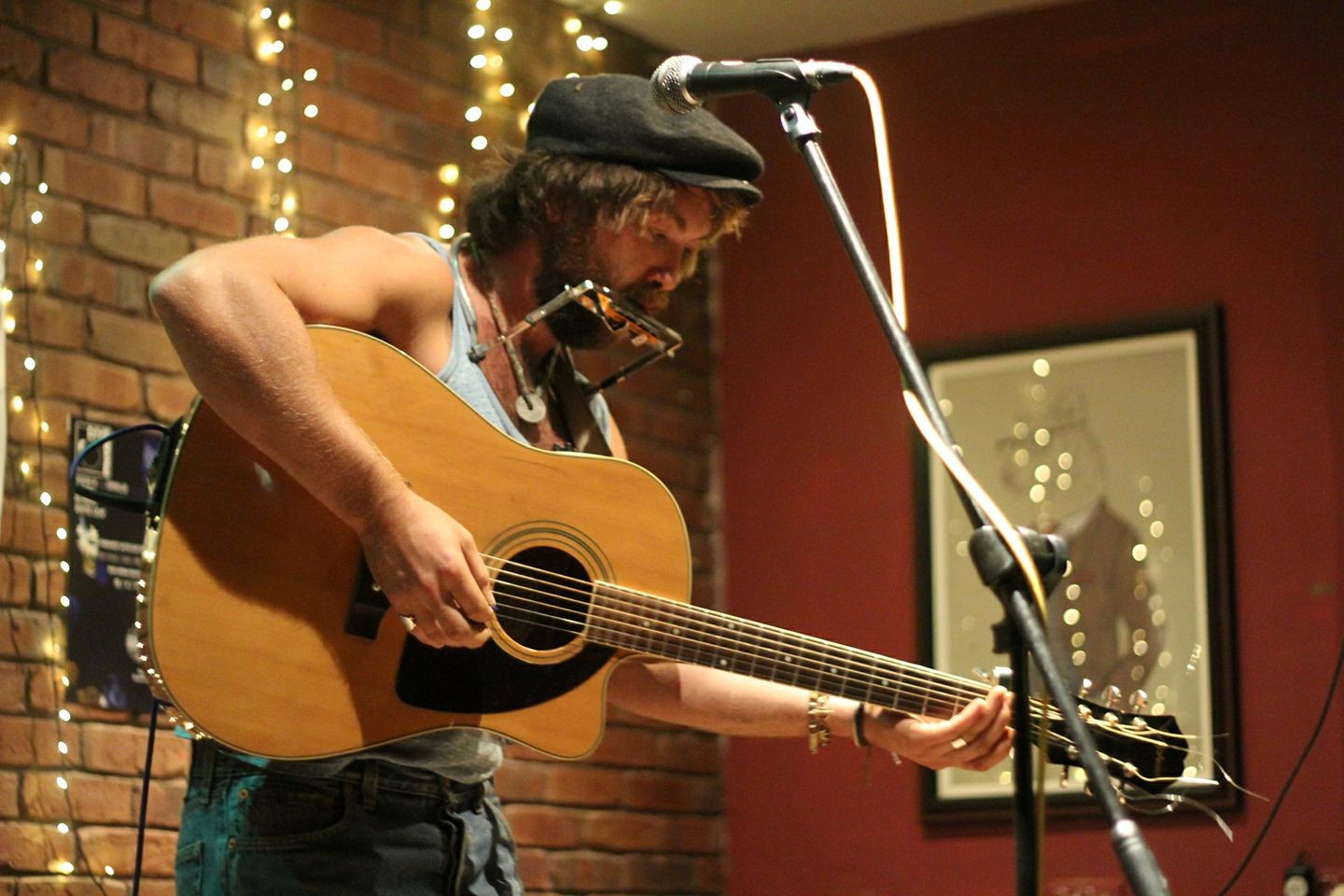 Jake Spicer is a modern folk tale, told bold, with all the hallmarks of a free troubadour. With a manly growl and talent spanning the singer songwriter genre, his gritty yet sweet vocal performances suffuses into some sublime guitar work, with a depth belying the youthful geezer.
A regular performer playing gigs up and down the country, his soul sits between the strong music connections of Shropshire and Bristol. As well as playing live sessions for BBC Introducing and the Shropshire Folk Show, Jake also gets regular air time on both Shropshire and Bristol BBC radio.
The Retrosettes
The Retrosettes combine modernity and vintage in an upbeat, feeelgood mix of sounds from 1960s Pop, Northern Soul and Disco. Cult film director and Oscar winner Paolo Sorrentino chose the band for the opening sequence of his film Youth with Michael Caine and Harvey Keitel. Having supported Simply Red on a European tour last year, the 'Fab Five' from Manchester have recently released their debut album "1, 2, Yes, Go!"
Alexander Wells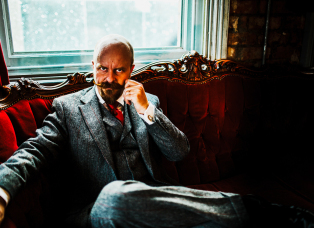 Evoking the feel of the Victorian and Edwardian Belle Epoch, Alexander's timeless brand of entertainment caters for the most modern and exacting of tastes.
On stage, Alexander delights and enthrals audiences with original presentations of classical magic brought bang up to date with contemporary innovations. From lively vaudevillian banter, to his poignant and visually arresting silent act, Alexander provides audiences of all ages with a glimpse of a magical world rarely seen today.