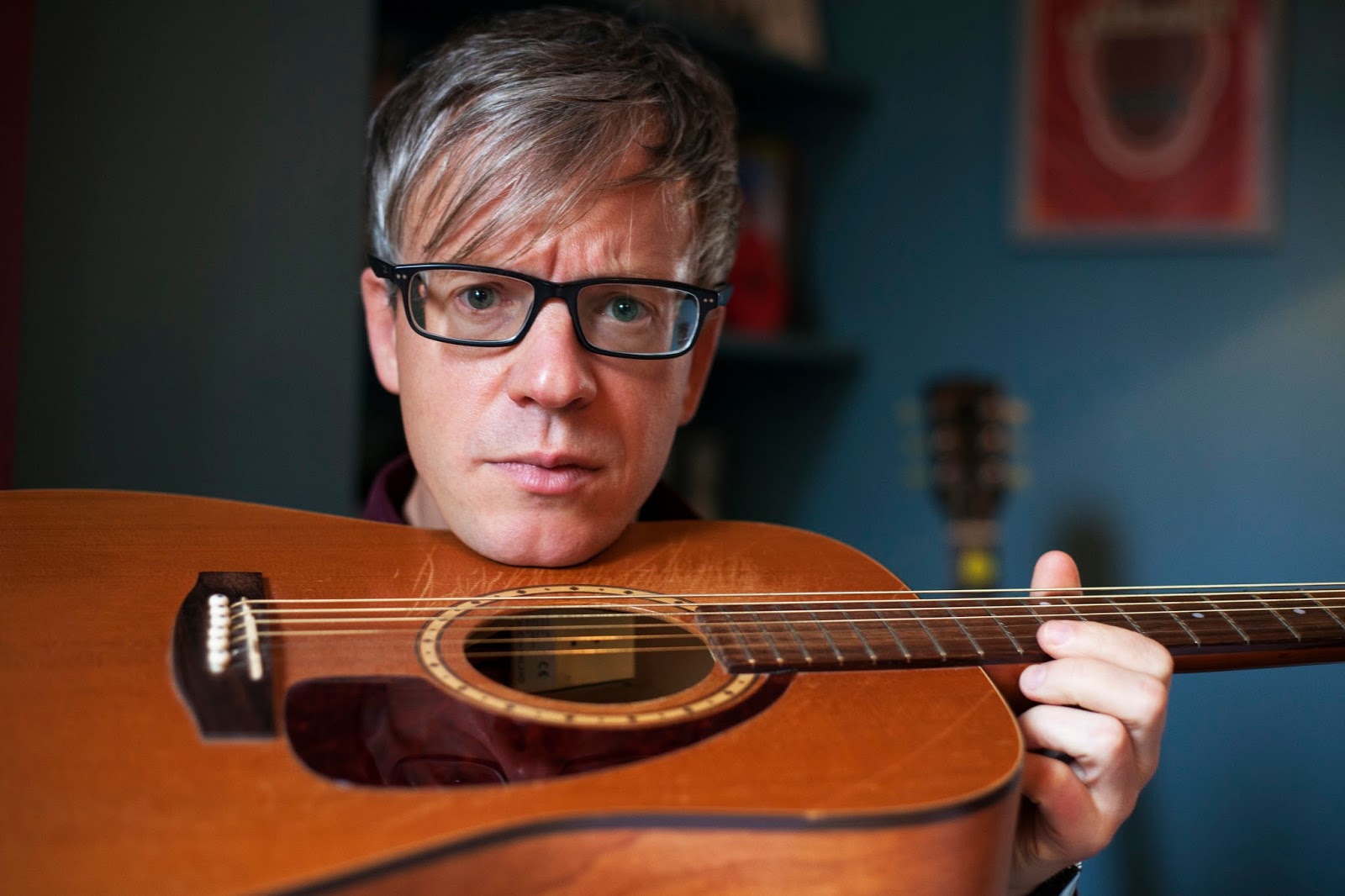 Matt Tiller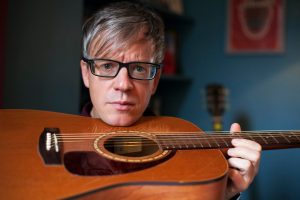 TV producer, writer and musical comic, Matt can be found singing ditties, one-liners and occasionally even duets with unsuspecting audience members. He has developed and produced comedy for several UK broadcasters (including BBC One, BBC TWO, E4 and Channel 4).
He invites you to listen to his work on Spotify and boost his income by £0.006.
Find out more http://matttillermusic.co.uk
The Happy Soul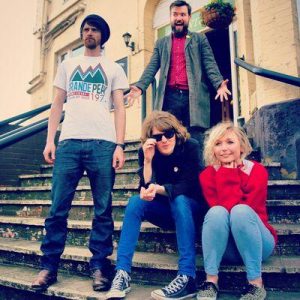 A four piece melodic soul/pop group from Manchester, the Happy Soul will be showcasing their much anticipated debut album, 'A White Dot On A Black Triangle.'
Layered in harmony, sonic bombast and slow decaying pathos, '..the songs are very modern in their knowing wit, poetic surrealism and Belfast-sink melodrama. Some of them take unexpected twists and turns. Others are comforting in their crafted popsong-ness. But what they all have in common is that they'll stick in your head, become earworms and generally make themselves part of your life.' Invisible Girl
Find out more www.facebook.com/thehappysoul
Argh Kid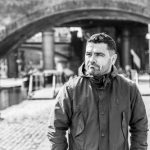 Manchester Performance Poet and internet sensation Argh Kid (David Scott) mixes stinging social commentary and pub-toilet-realism with 'beautifully written, brilliant and visceral' work.
Tagged a 'thinking man's Shaun Ryder', he combines monkey business, melancholy, grit and wisdom. From hilarious drug escapades to questioning race and identity 'Beige Boy' and championing home with civic pride. "Brings humour, heart and a whole range of genuine emotion to his work."
Find out more https://arghkid.com/
Werberniuk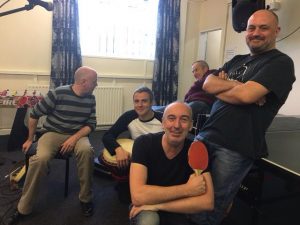 Not easily pigeon-holed,  Werbeniuk's 'Teesside World Music' combines percussion, electronics and catchy vocals with a political conscience and a strong sense of fun.
A collective of seasoned musicians with a fascination for drums, nuns and left wing politics… they are random, different, individually and collectively mad as a bag of spiked frogs." EXNE
Find out more http://werbeniuk.co.uk/