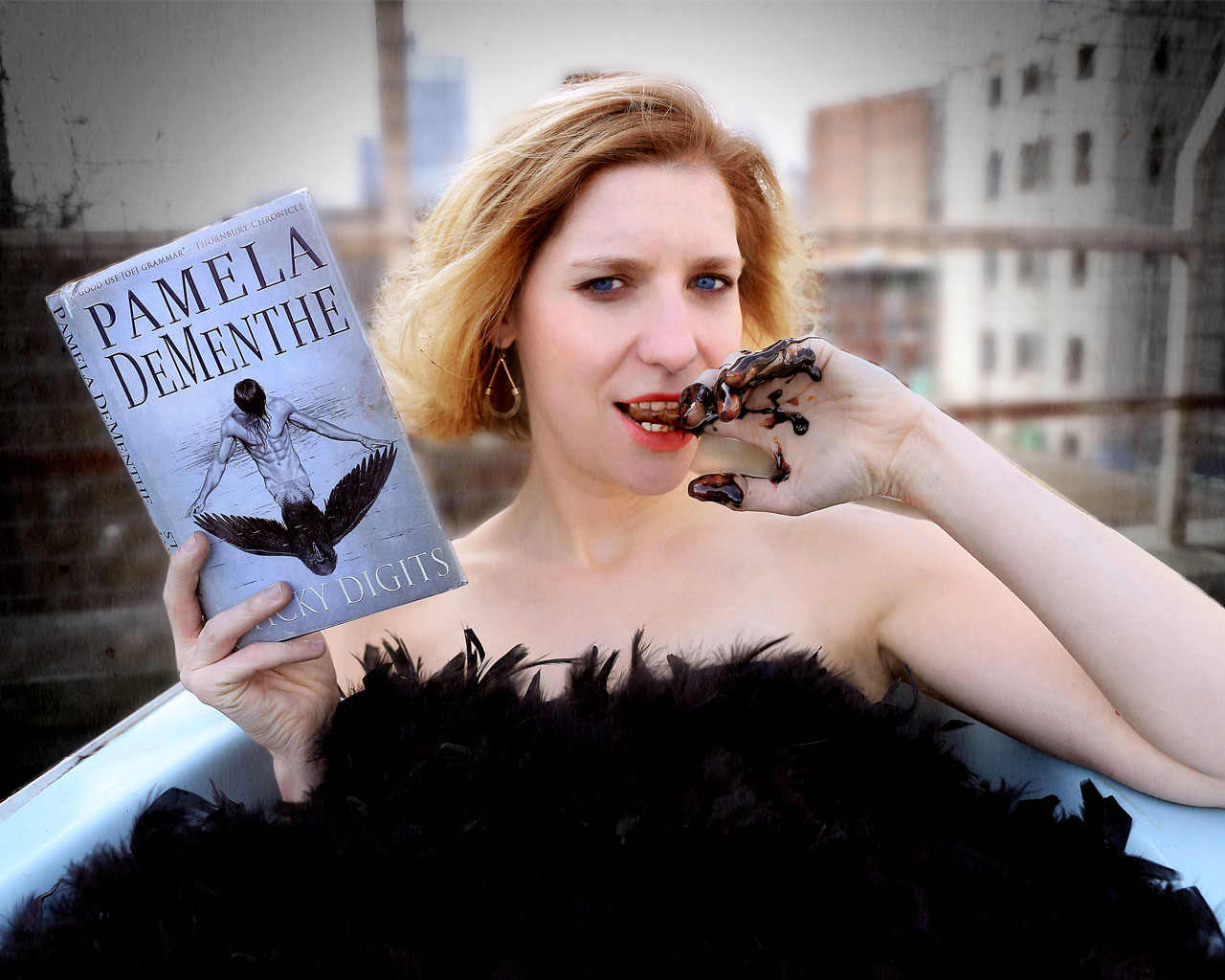 Pamela De Menthe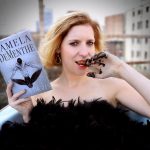 50 shades of grey meets Alan Partridge, we welcome back erotic-authoress Pamela DeMenthe (Jenny May Morgan) who is touring the UK sharing her erotic fiction wisdom with fans and promoting her latest release Sticky Digits. "The strangest show I've seen but in a good way… absolutely hilarious", says the Edinburgh Culture Review of Pamela de Menthe.  "Verbally dexterous funniness," enthuses the UK Theatre Network.
Gideon Conn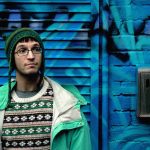 Known for effortlessly blending acoustic folk and hip hop, Gideon has a unique performance style which make audiences very happy.  His first single was Xfm playlisted and breakfast single of the week on Shaun Keaveney's 6 music show.  "The people of Britain may not know it yet, but Gideon Conn is one of their national treasures." Scroobius Pip
Brandon Lee Webb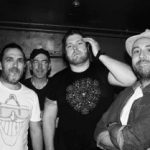 A multi-instrumentalist with a love for organic, original music with wide ranging influences, Blackpool-born Brandon is also a published poet.  Recently described as "a rootsy, folky, bluesy thing with powerful delivery and big vocals", his songs are grimy and gritty and feature acoustic percussive snaps and slaps, slide guitars and melodic bass.