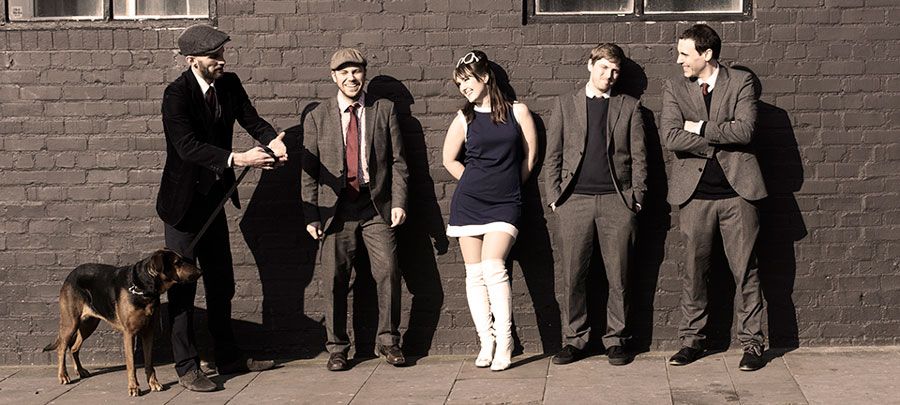 The Retrosettes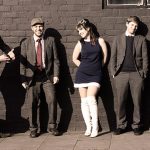 The Retrosettes inject contemporary music with a retro flavour and revive the past within a modern soundscape.
Their music combines modernity and vintage in a cool, elegant mix of sounds from 1960s Pop, Northern Soul and Disco. Their music seamlessly echoes The Beatles era which blends into the present.
Cult film director and Oscar winner Paolo Sorrentino  chose the band for the opening sequence of his film Youth with Michael Caine and Harvey Keitel.
www.theretrosettes.com
The Prodigal Cow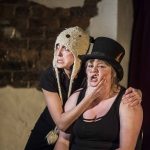 Written by Mark Harvey Levine, the Prodigal Cow is a very familiar story told from a more bovine point of view! A 10 minute short farmyard play, masterfully comedic-ified by Rachel Priest and Leni Murphy!
Moff Skellington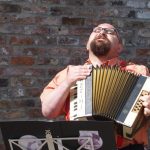 Moff is a floater, a practitioner of Edoddi: Abstercot's traditional blend of art pictures, word poems and music tunes. The spirit of Edoddi provides, for those who seek it, a means to create an authentic folk music for today – a folk music of the individual, the tradition of one in an age of alienation!
In Edoddi there are no rules except those of ones own making; it is a free musical expression of one's mind and one's experience of life.
When he's not recording, or writing, Moff is painting. Or having a brew.
www.moffskellington.org.uk