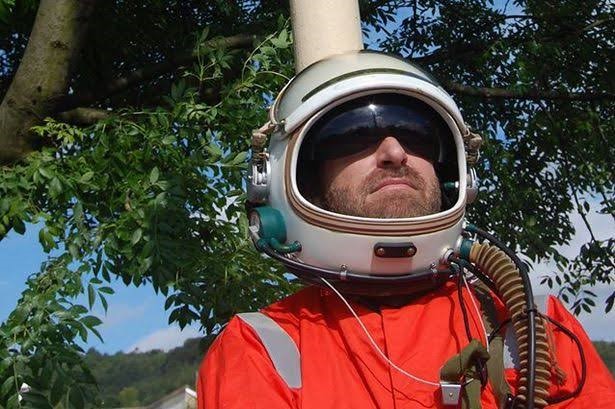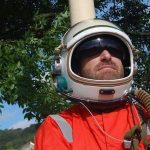 Randolph Swain and the Red Lights
Earth-based songwriter Randolph Swain and his friends the "Red Lights" write songs about their adventures in Space.  In their first album, Randolph discovered the NEW PLANET whilst (allegedly) spying on Mrs Jones  from No. 34.  They are currently documenting their journey to the Planet ERIS in wonderful music.  Each song tells a part of their amazing story…………
Tom Robinson of BBC RADIO 6 likes them. Find out why here…
http://www.randolphswain.com/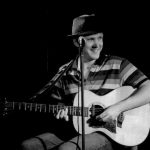 Ben Williams
Singer-songwriter Ben Williams moulds the classic song-writing sound of Paul Simon with the laid back nature of Jack Johnson. His second album 'Put It On Ice' was released in February 2017, featuring a selection of the finest musicians in Manchester.  Often quirky, sometimes funny, and occasionally more reflective, Ben's songs have received wide airplay from Radio 2 DJs Janice Long and Dermot O Leary.
http://www.benpwilliams.com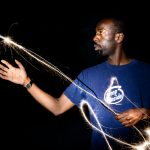 Mark Mace Smith
Revolutionary poet and artist Mark Mace Smith was Glastonbury Festival Poetry Slam Winner 2008 and BBC MediaCity Poet in Residence 2011 – 2015. Soon to be inaugurated into the British Library Sound Archive as a 'leading Black British Poet', his powerful stage presence delivers expertly crafted, carefully considered and fine-tuned performances.
https://www.writeoutloud.net/profiles/markmacesmith