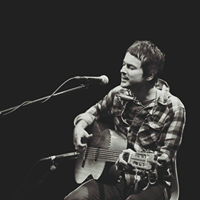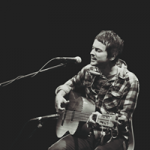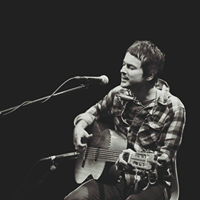 Mano McLaughlin and the all night boys
Described by Elbow's Guy Garvey as "one of Britain's best songwriters", Mano McLaughlin returns to Shangri La! to present Charlie's 13th dream in A#, his forthcoming new album.
Mano's songs are sometimes sad, sometimes dryly funny but always authentic, marrying the English pop sensibility of Ray Davies with the introspective folk of Elliot Smith. His imagery is simple but unexpected, and delivered with irresistible musical phrasing.
http://www.elmano.co.uk/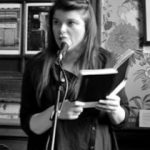 Alex Keelan
Alex is a Manchester based social commentary writer and performance poet delivering her own distinctive brand of satirical, political spoken word. Described as a female John Cooper Clarke (by her mate Pauline) and once as Pam Ayres on acid.
http://itslikepoetry.blogspot.co.uk/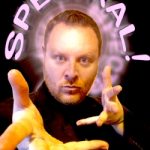 Julian D'Angelo
Fresh from divining the true heir to the Lidl fortune, Julian D'Angelo, South Wales' Leading Psychic Phemon returns to Prestwich for the first time since his tenure as Tommy Walsh's spiritual advisor on Ground Force. A conduit to the Nether Regions for nearly twenty years, Julian D'Angelo brings messages of comfort and solace from the great dark abyss of endless death in which your loved ones reside.